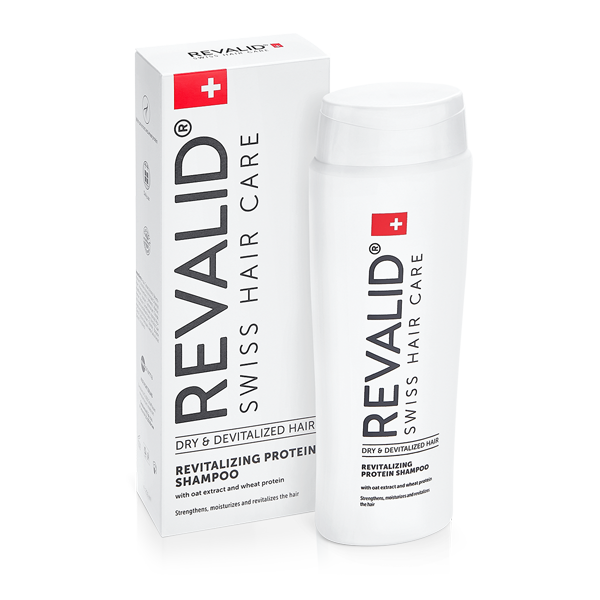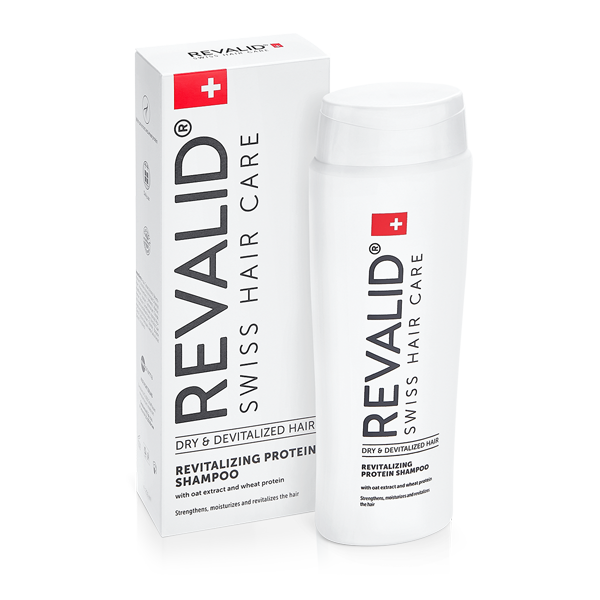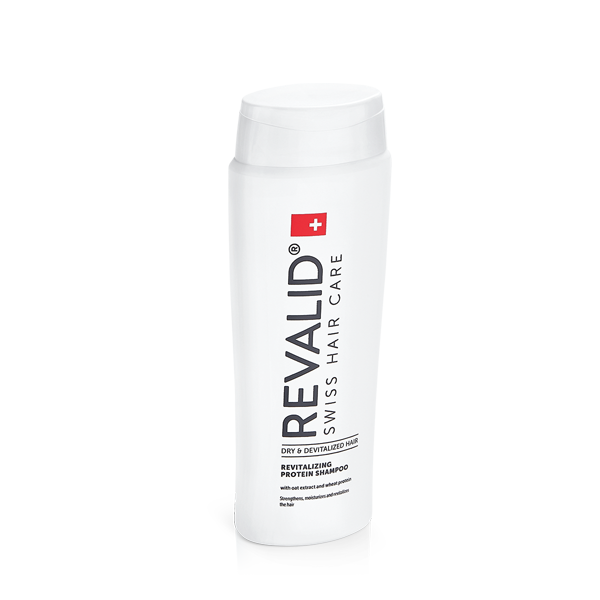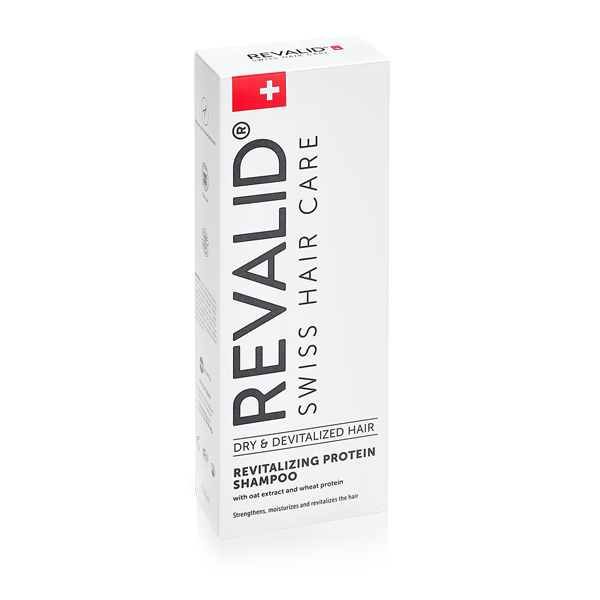 Revalid Shampoo cleanses gently yet thoroughly while revitalizing the hair at the same time. Nourishing ingredients such as wheat germ and panthenol (vitamin B5) strengthen the hair's structure, while allantoin and oat extract soothe the scalp. Our Revalid Revitalizing Protein Shampoo is suitable for everyday use.
Paraben- and silicone-free.


Product Rating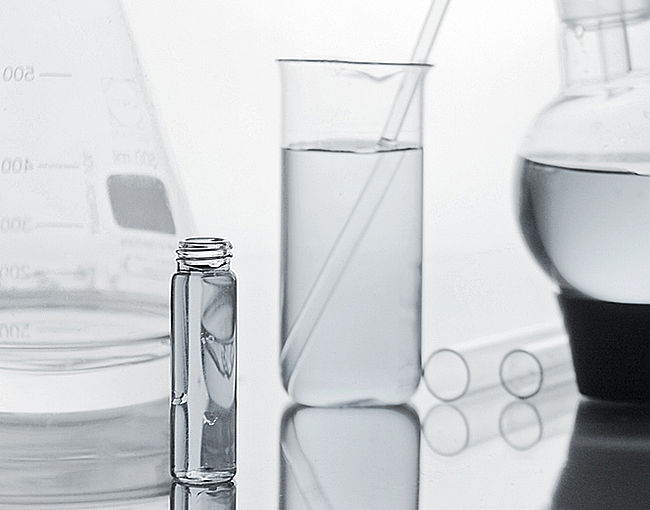 PANTHENOL
Panthenol has been shown to stimulate the proliferation of dermal fibroblasts and accelerate cell turnover. It also aids the hair in absorbing and retaining moisture. As such, this ingredient can help to repair damaged hair and reduce split ends, as well as thickening and increasing the hair's tensile strength.
ALLANTOIN
Allantoin soothes the scalp and promotes cell formation, improving skin regeneration in the scalp.
NATURAL EXTRACTS
Wheat germ extract contains both proteins and amino acids, which nourish and strengthen the hair. It also helps to replace lost moisture and prevent future damage. Avena sativa (oat) extract works to calm redness and irritation.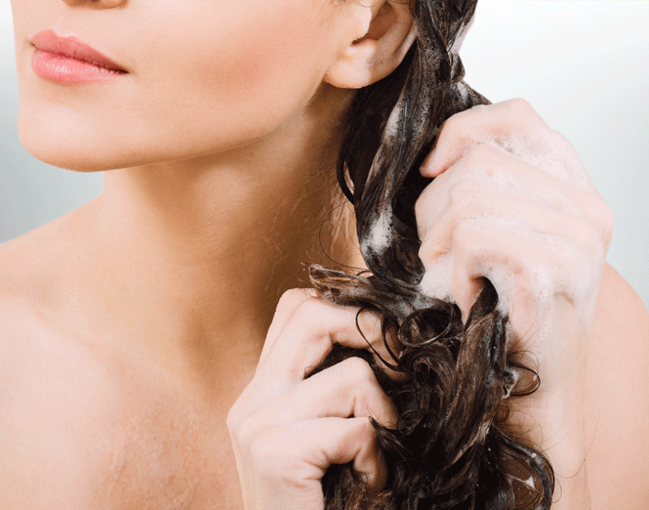 Apply a small amount of Revalid Shampoo to the palm of your hand. Work the shampoo into a light lather with some water. Gently apply to wet hair and use your fingertips to massage into the scalp. Rinse thoroughly. Repeat if necessary.
WHAT DO OTHERS THINK